Top Down Bottom Up Cellular Honeycomb blinds
From SofiDecora
Do you like Lizard? There is one..
 Hello, you! I am a little lizard-Bill.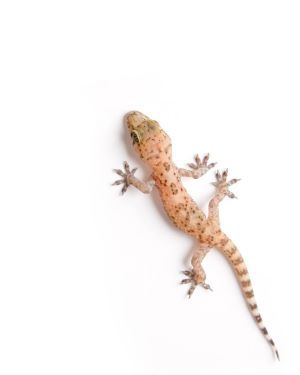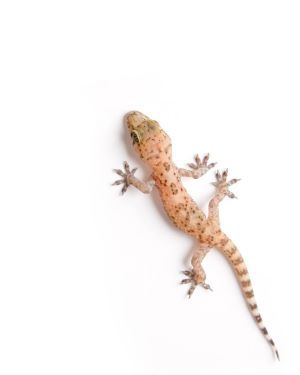 So, here is the real story. Actually, I am talking about one new type of  cellular honeycomb blinds ....
Hello, you again! So ,my name also "Little lizard", but I am a window blinds--
Top Down Bottom Up Cellular Honeycomb blinds.
I can climb up to the  top of window when you want me to.
I also can down to the  bottom if you want to pull me .
Fabric
Cellular honeycomb fabric Specification
Backside: White color backside
Shading Rate: 99% 
Composition: 100% Polyester Nonwoven Fabrics + Polyester film with silver coating inside
Weight: 190gsm/203gsm
Thickness: 0.16 mm
Max Width: 3 meter ( 118 inch)
Cell's Size: 20mm /25mm (normally suggest 20mm)
Color Fastness: 4-4.5 Grade