About SofiDecora
Innovation Improves Life
We are a professional Manufacturer and Wholesaler of window covering fabrics, components and finished products. We are a group of experts people who loves our work and the customers we work with.
Our Mission
For us, fabrics is a way of presenting your own idea and feeling of life. As a producer of window fashion fabrics, thanks to our knowledge of fabrics, continuous innovation attitude and close relationships with our customers and partners, we are able to provide you with high-quality innovative and inspiring collections. We focus on quality, personal contact and passion for continious inovation.
Shanghai, China
Shanghai Zhong Ning Industry Co., Ltd.
No.#54 ,26 Lane,399 Xinjian East Road, Minhang District, Shanghai 201199
R&D

Sales & Service

Finance

Marketing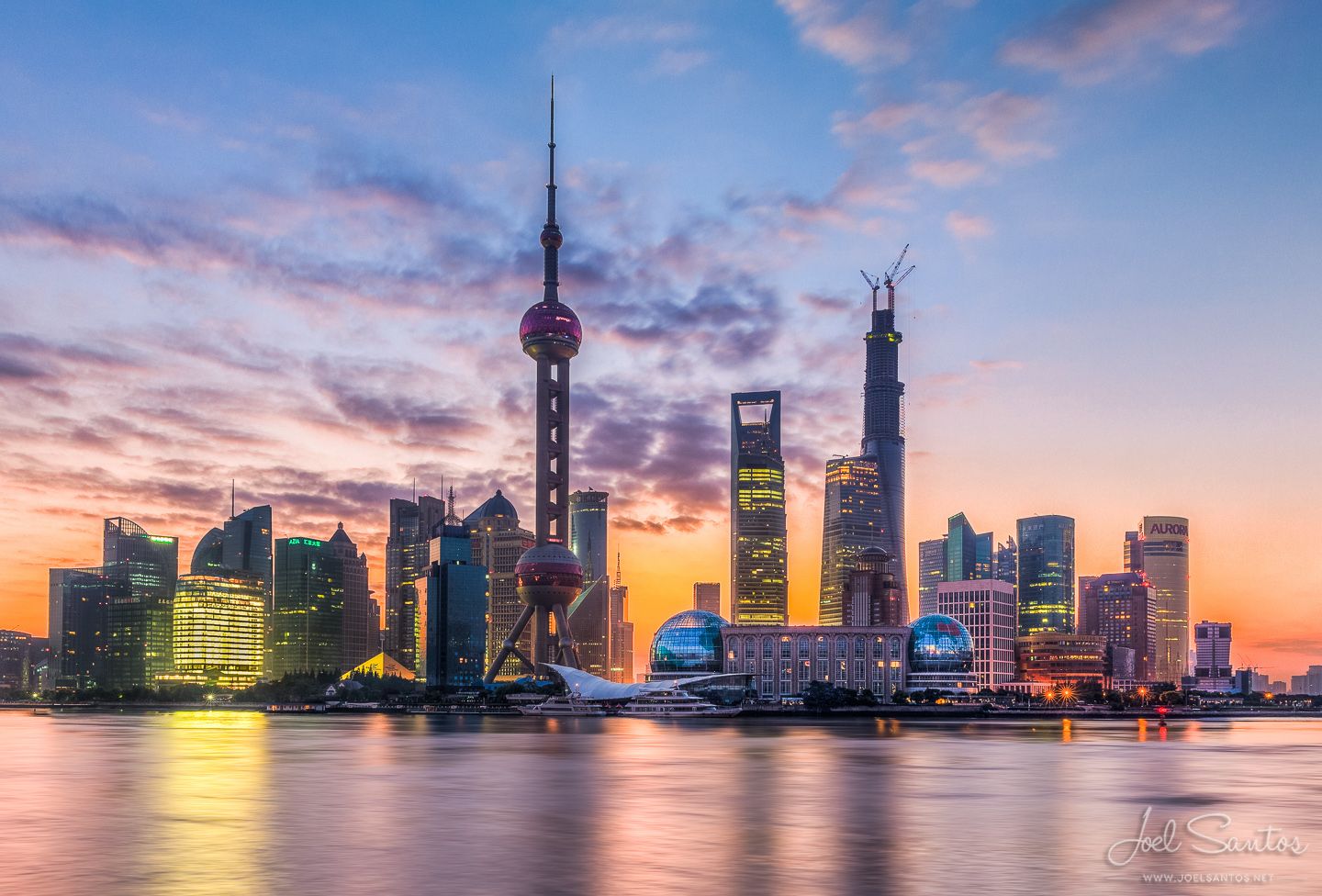 Tucson, USA
3470 S Dodge Blvd., Tucson, AZ 85713, USA

Sales & Service

Warehouse

Fabrication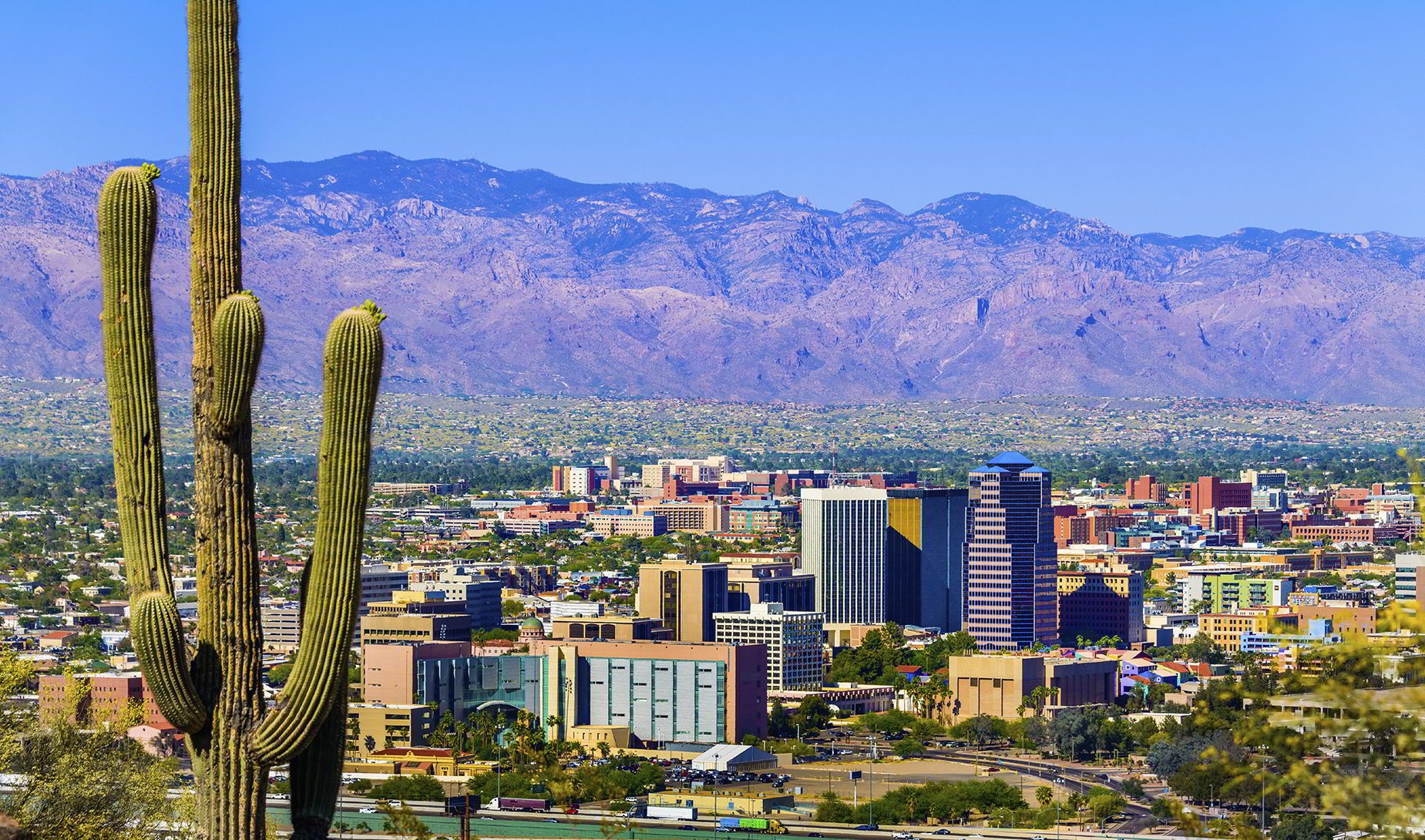 Hangzhou, China
Hangzhou Jing Hui Shading Technology Co., Ltd.
Dayuan Industry Park, Fuyang District, Hangzhou, China 311413
Manufacture

Warehouse

Fabrication