Honeycomb Shades
Honeycomb Shades
Are you looking for a large size shades for your extra-wide window as ornament?
And you are worried about good looking when it finished?
Using vertical honeycomb shades,not care about width of window any more.Vertical honeycomb shades are not only full of grace,but also can be made into full darkening,energy efficient and reduct noise come to that.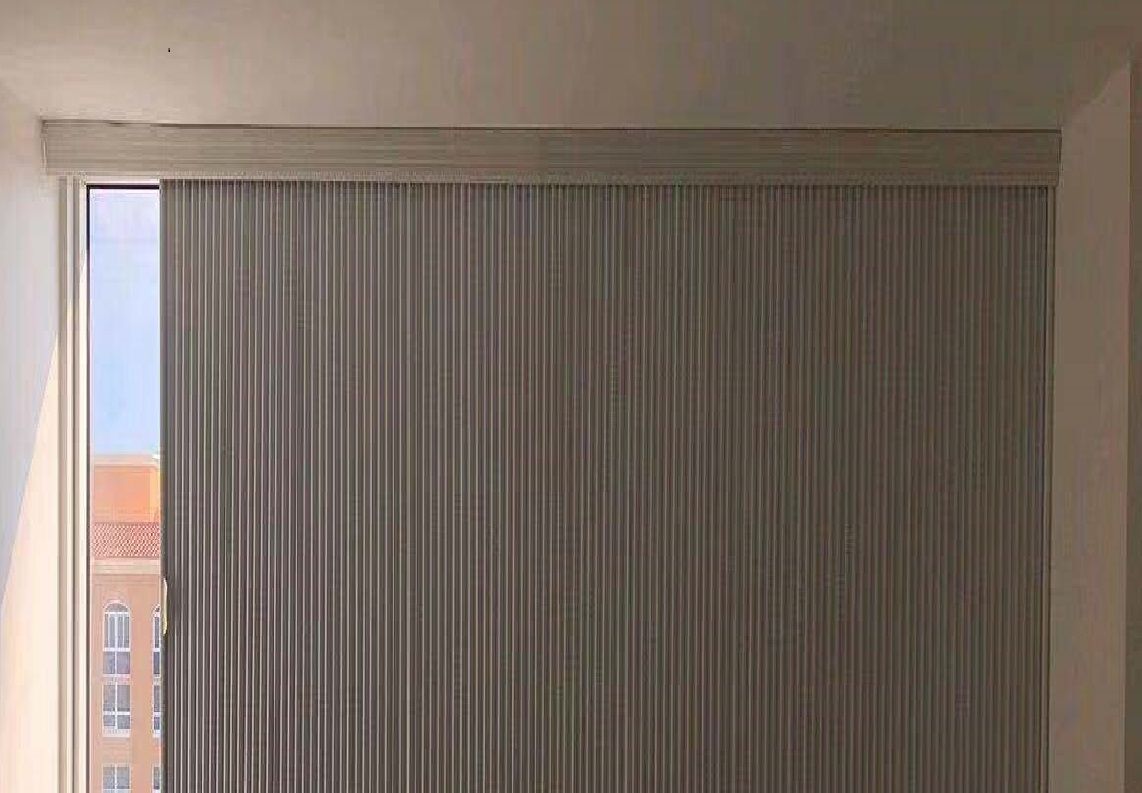 Picture 1: Extra-width Honeycomb Shades
Honeycomb Shades are uesd in restaurant largely,as following pictures,which is gorgeous and energy efficient in particular.
If you meet the interest,pls contact us without any hesitation.
                                                                                  Picture 2: Honeycomb Shades in restaurant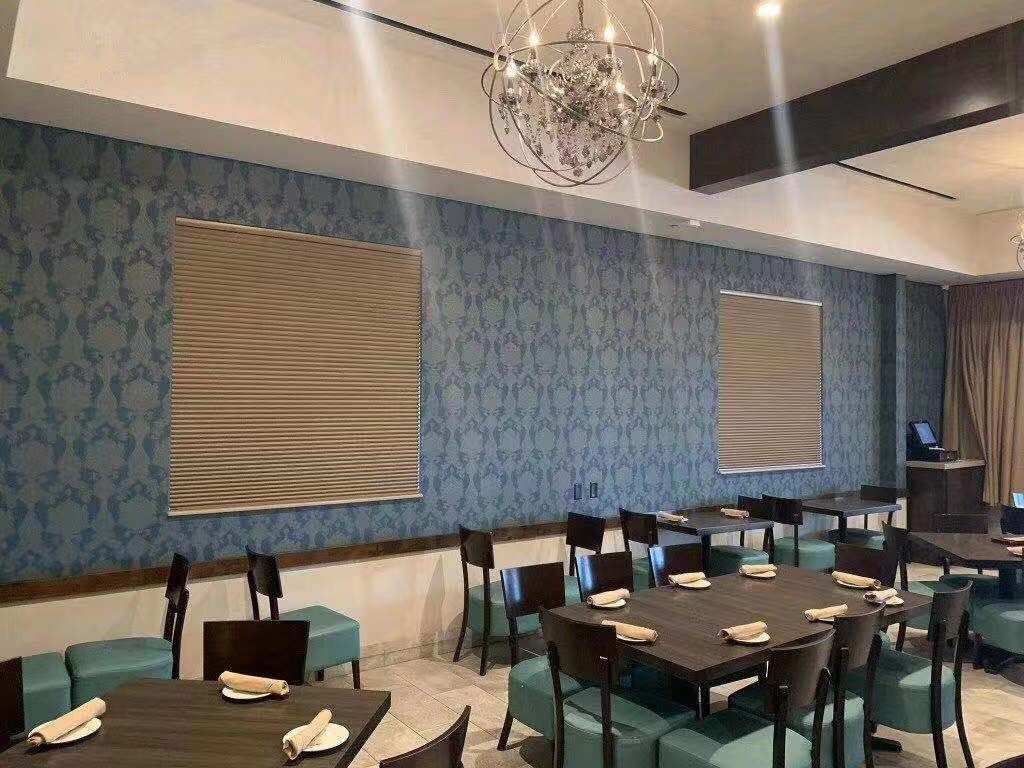 Picture 3:Honeycomb Shades in restaurant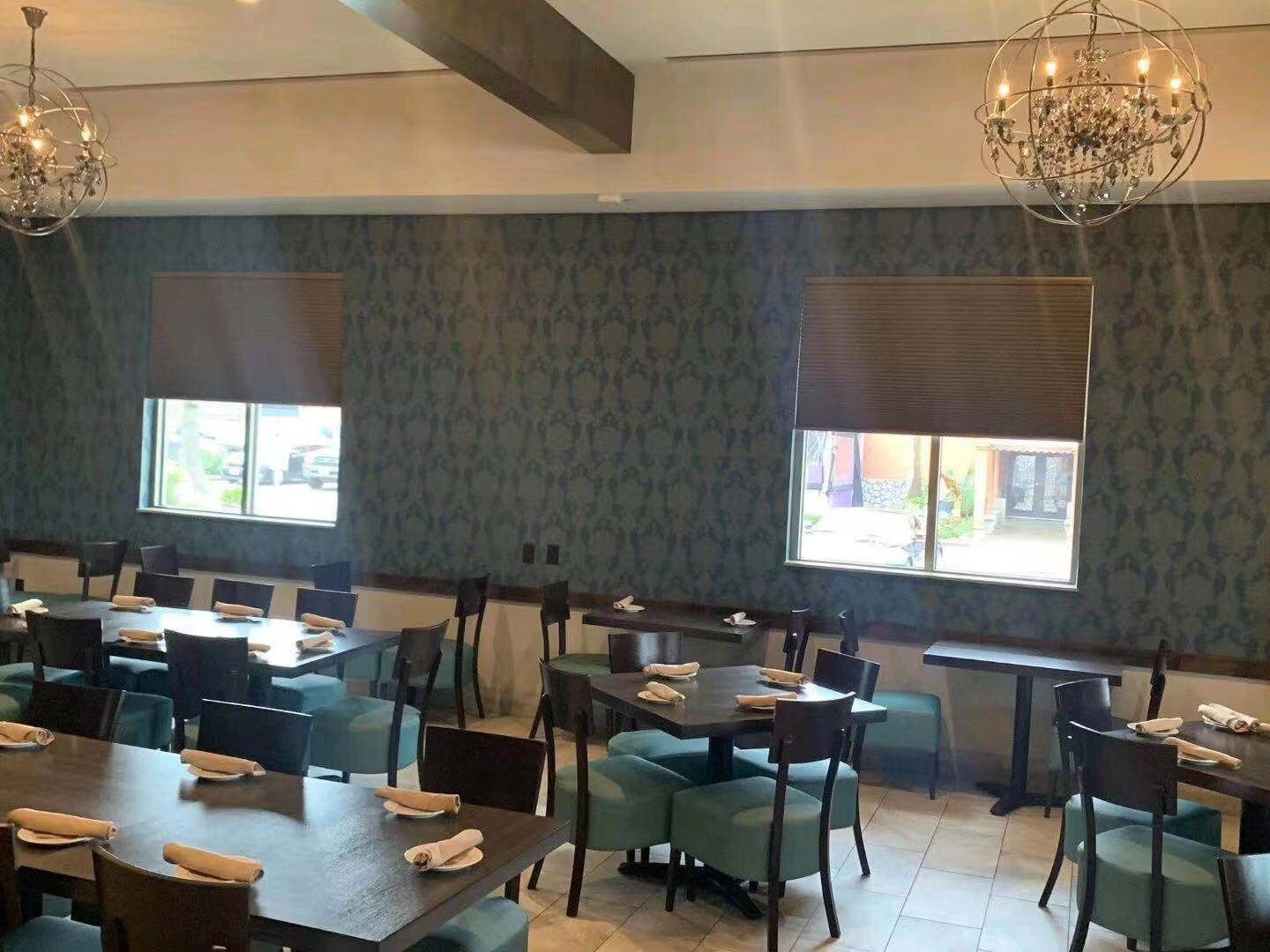 Picture 4:Honeycomb Shades in restaurant
                                                                              Pls contact us : info@sofidecora.com